One highly visual platform that manages it all
Manage tasks, transgressions and performance metrics, across all departments, in one place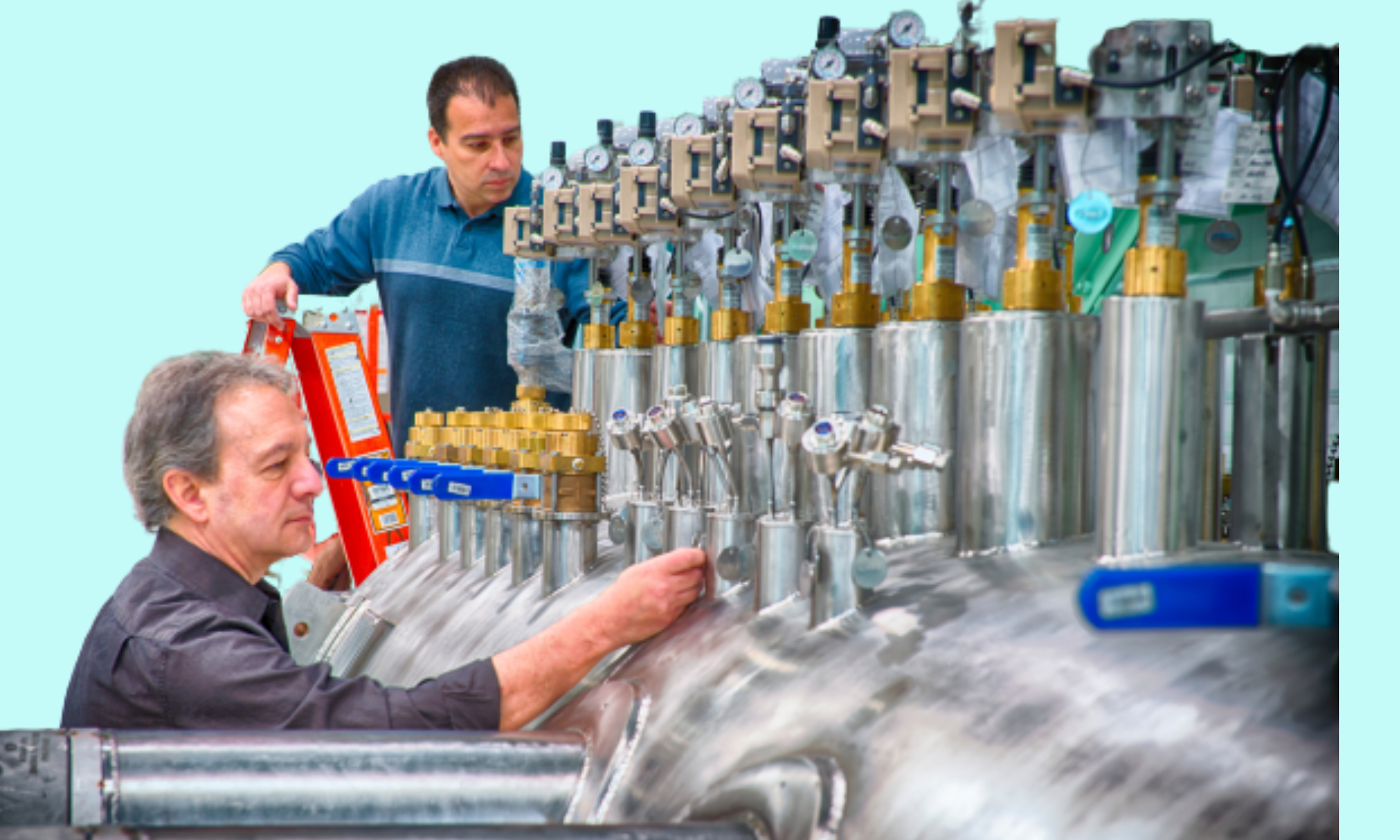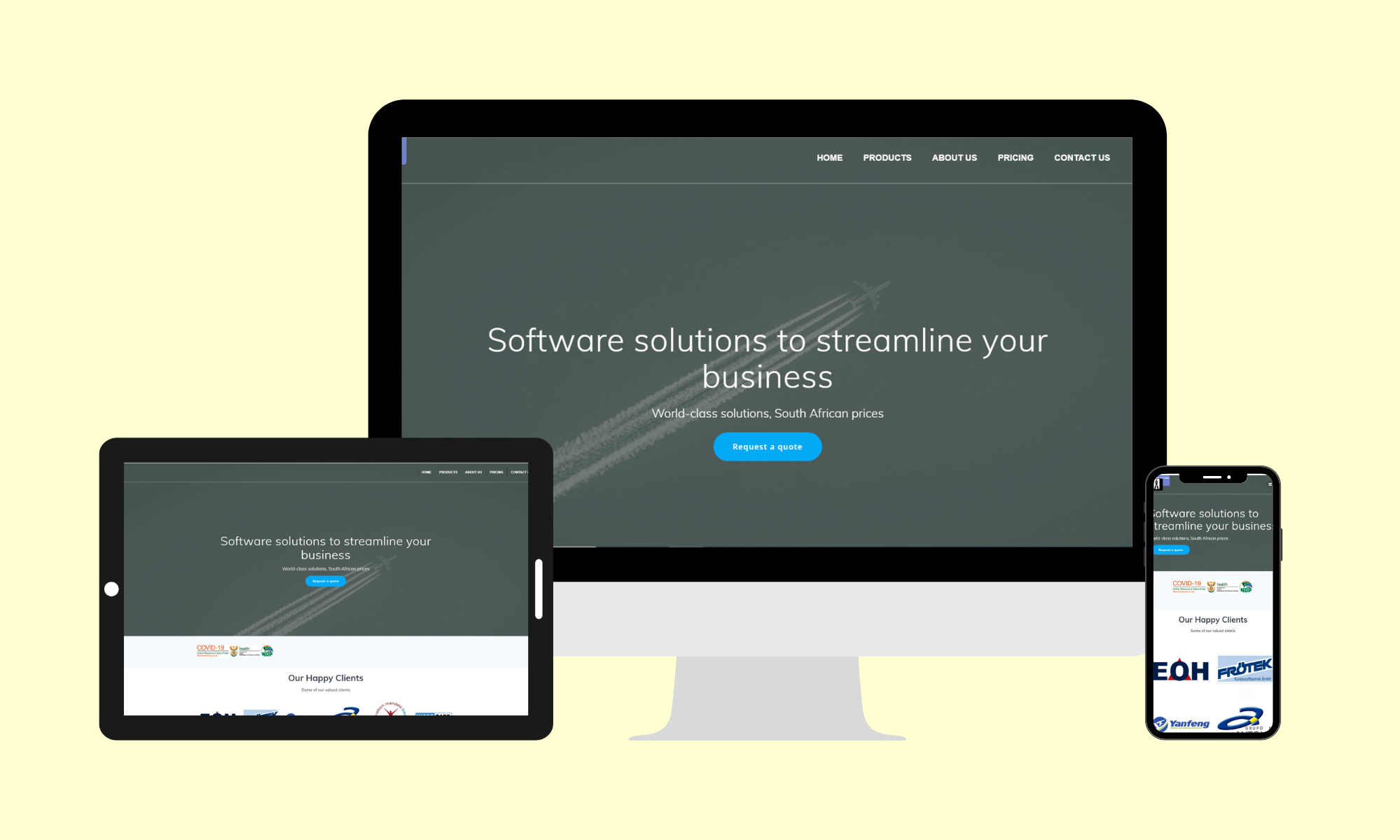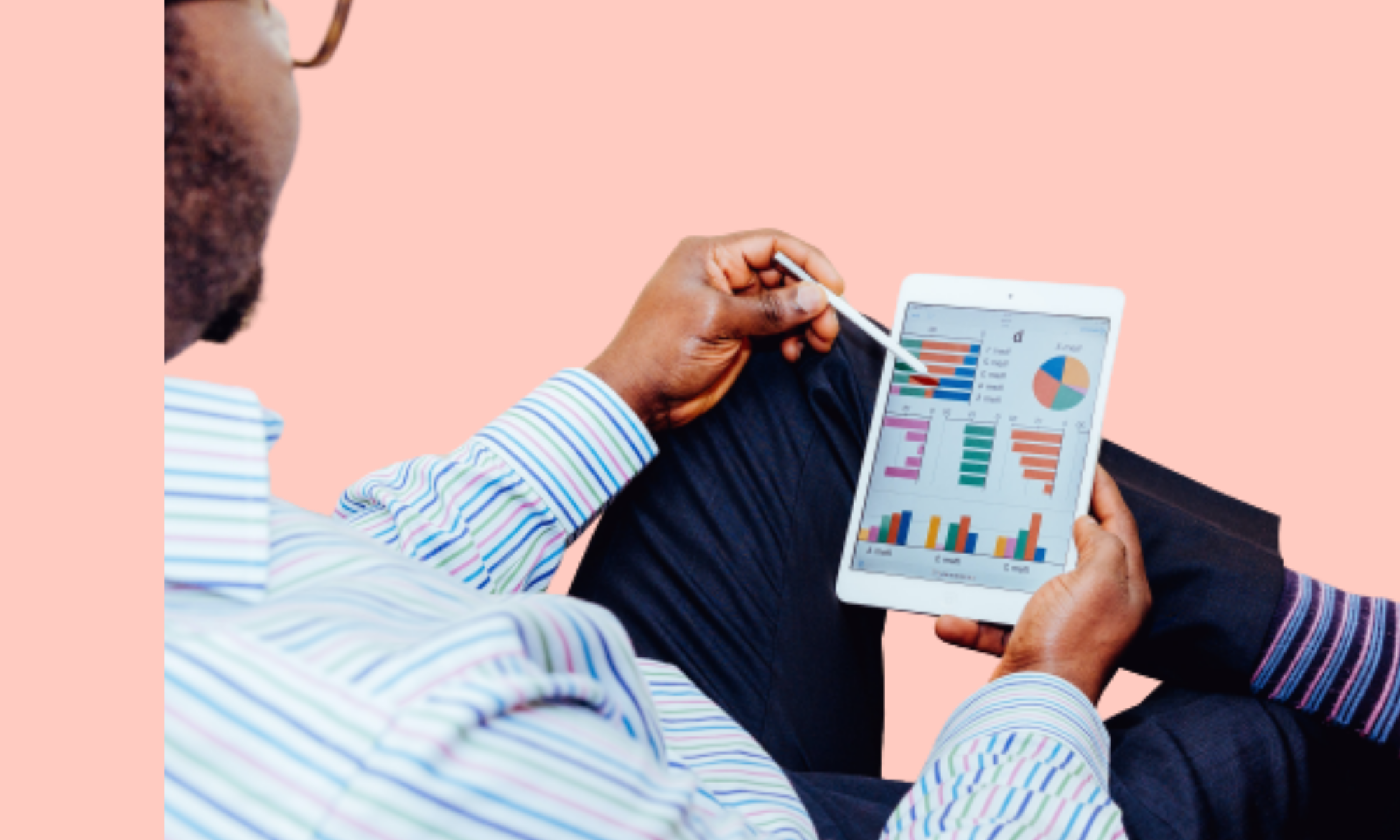 Our Happy Clients
Some of our valued clients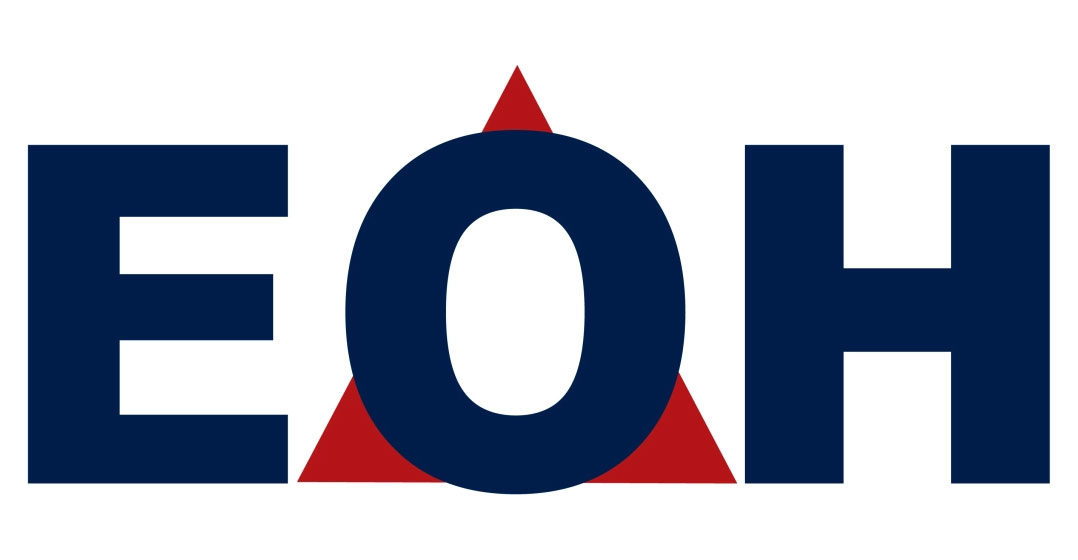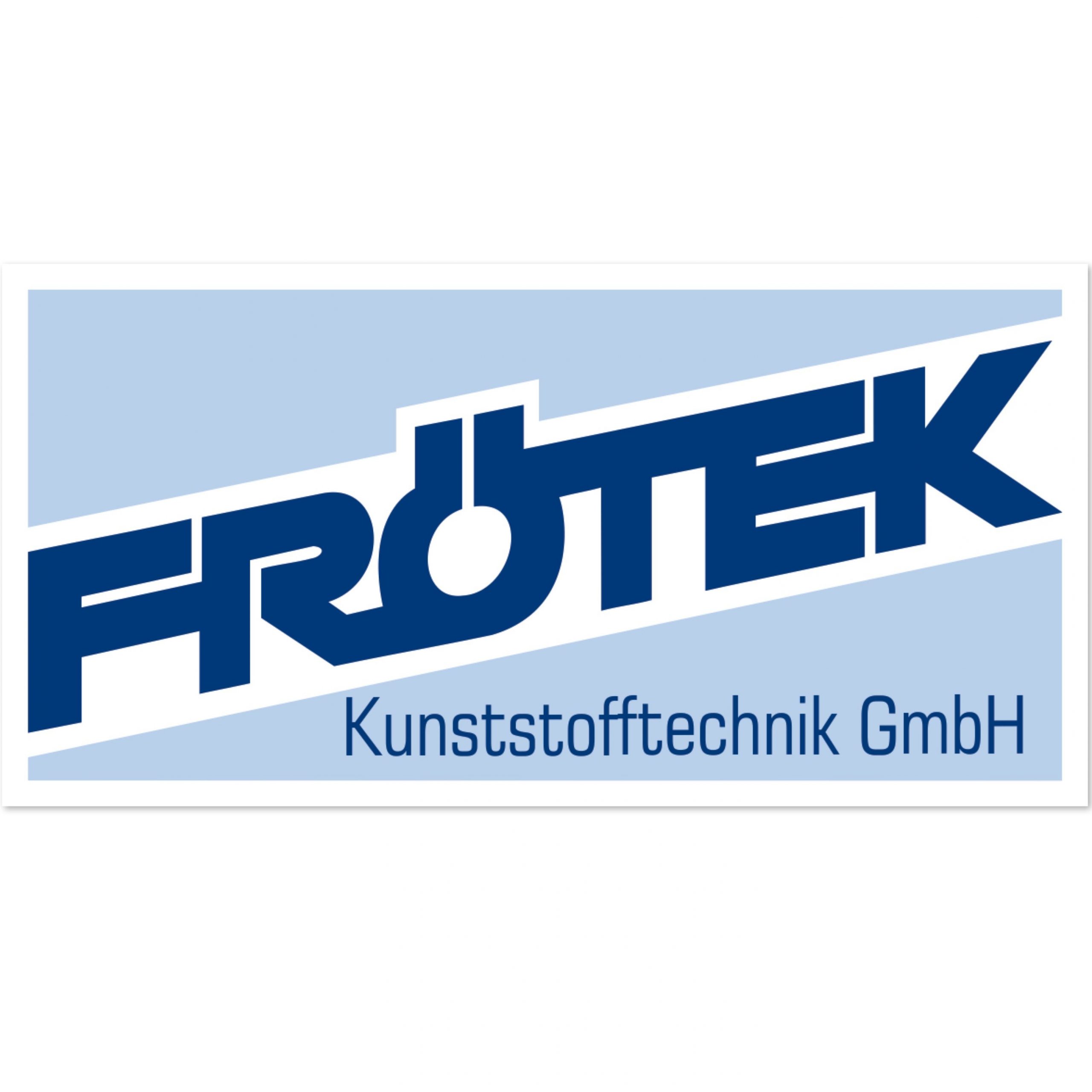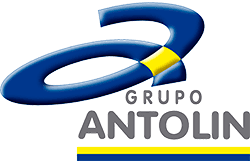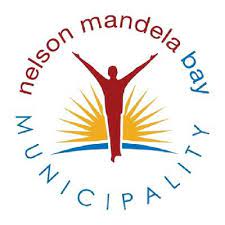 Our Customers' Reviews
Don't take our word for it, here's what our clients said:
I would highly recommend Checkmate for your customized software needs. We've digitized a number of our processes, including employee relations, shift hand-overs and maintenance job cards, and plan to continue working with the friendly, professional team going forwards.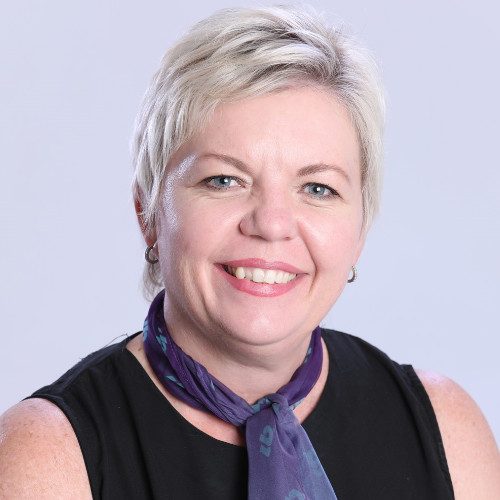 Lindie Krug
HR Manager at Froetek SA Pty Ltd
I would just like to say that it has been a pleasure working with such a high-performing company with the software you put in place for us. This has helped us greatly in improving many areas, especially problem solving. Anyone who wants to contact me to discuss the work you did for us may contact me on my private email: trevoryarrow@*.com.

*please contact Checkmate for a reference as we would like to preserve our client's personal information

Trevor Yarrow
Quality Manager at Yanfeng Automotive Interiors
Checkmate did a fantastic job from design through to implementing the software solution for Microcare, and it was a treat to work with them.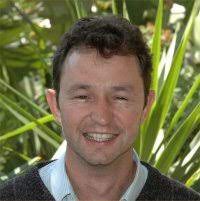 Mark Stemmett
Managing Director at Microcare Solar Components
Checkmate believes in
Making data-driven decision-making

the new normal
The best data-processing and reporting technology to give you full access to what is happening on your shop floor.

Make informed decisions, every time.
MORE ON OUR REPORTING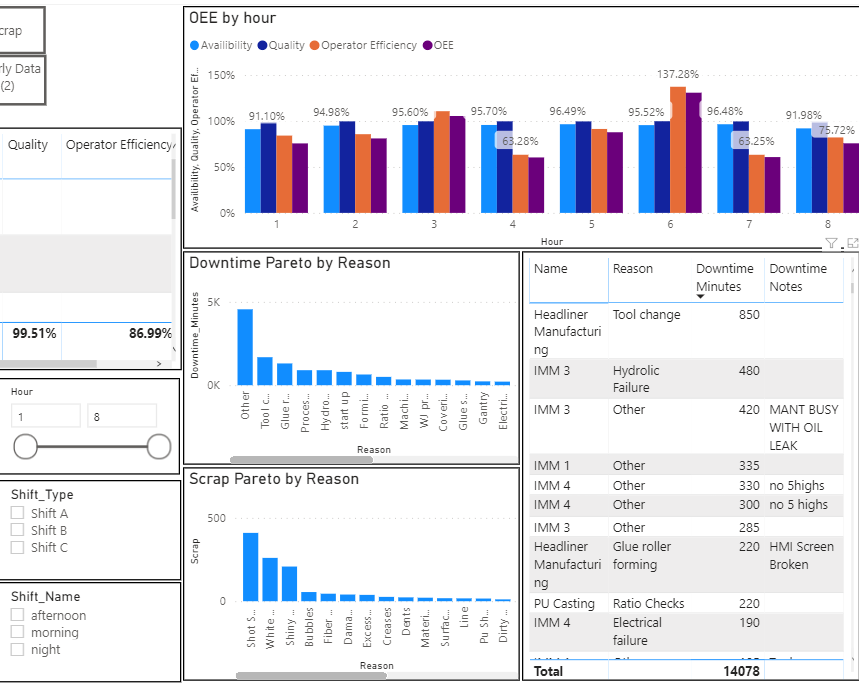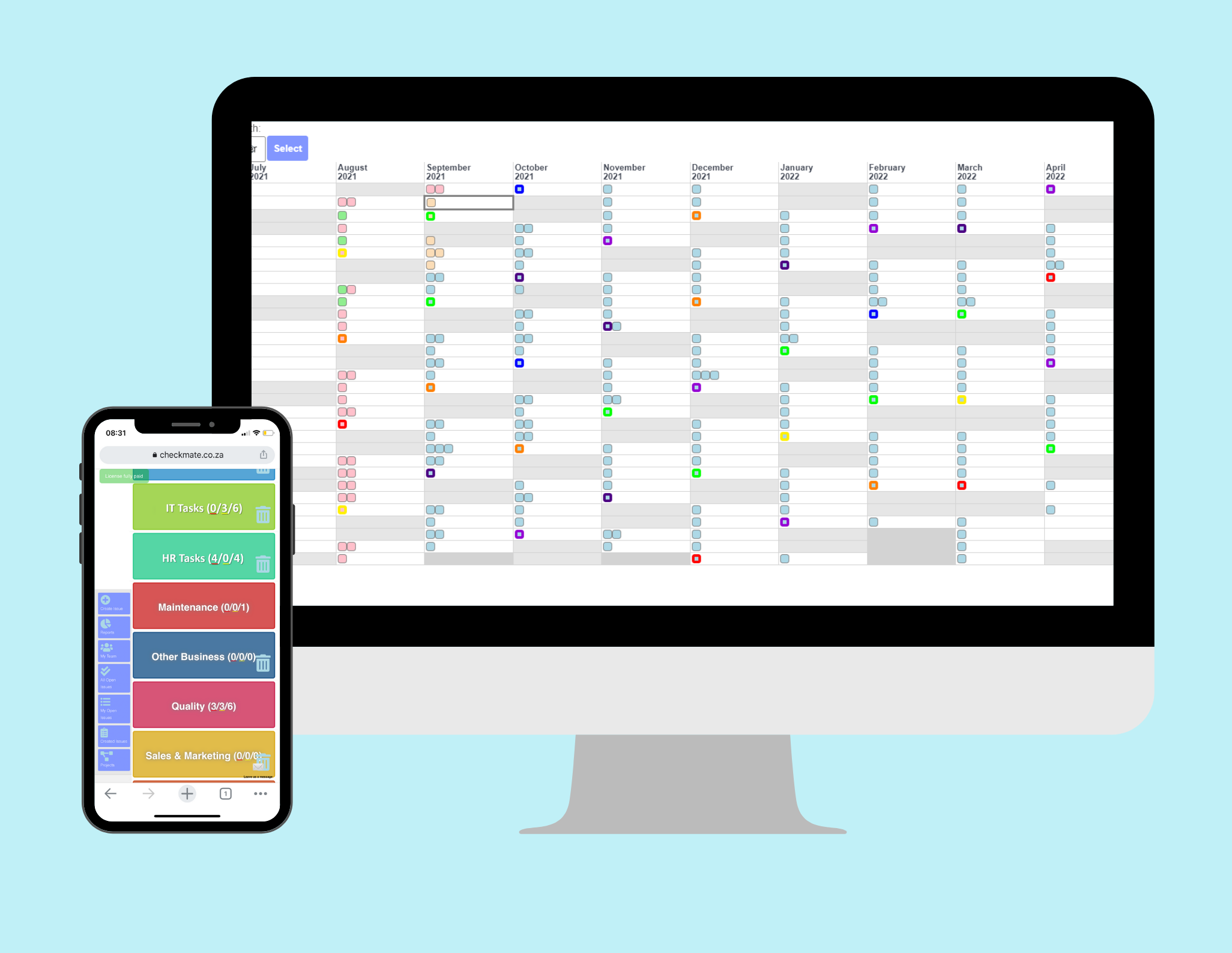 Our Products & Services
Affordable solutions for the South African automotive industry that are user-friendly for all levels of employees
ABOUT CHECKMATE
Love at first setup


Quick & easy onboarding

All of our apps can be set up in minutes!

Plus, you can pick and choose which licenses you want so you only have to set up those that you want based on your business's needs.

GET STARTED NOW
Some of our interfaces
Our user-friendly interfaces are designed to be accessible to all level of employees, and our interactive reports present the metrics you need, such as OEE, quality and more, in a format that is easy to digest.