Checkmate
is an
agile South African-based
software development company with a great track record of delighting our customers with
powerful, easy-to-use, web-based software, requiring minimal setup
and configuration for our customers to start reaping the benefits.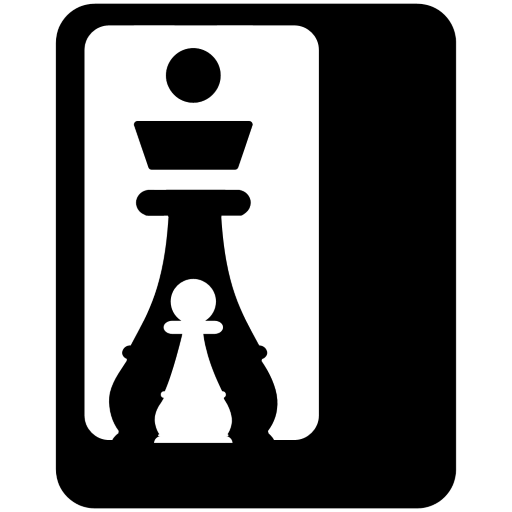 Our Team
Our team includes industrial engineers and software developers, from some of South Africa's top institutions, with experience in the South African automotive and manufacturing industries. It is due to this experience that we can improve processes and on-board users at affordable rates and with minimal hassle and lost time.
Our Products
Checkmate offers consulting and bespoke software development services, tailored to your facility's needs. We have helped clients save time and money with the development of bespoke, user-friendly systems for production tracking, job card analytics, sales and quoting recording and more. We also have some off-the-shelf software solutions which you can sign up for today.
Checkmate's off-the-shelf software solutions include the following: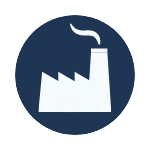 PRODUCTION MANAGEMENT
Our Production Management apps, designed specifically for manufacturing environments, will give you the shop-floor visibility you need with our user-friendly interfaces for tracking data such as OEE, task completion management and more.
Our Production Management apps:
Production Output Analytics App
Task Management App
8D Problem-solving App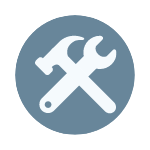 MAINTENANCE MANAGEMENT
Our Maintenance management apps ensure that machine breakdowns, repairs and other maintenance activities are recorded consistently and accurately, to help you mitigate unexpected breakdowns.
Our Maintenance Management apps:
Job Card App
Planned & Preventative Maintenance App (Coming soon!)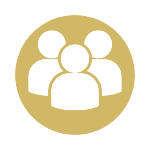 EMPLOYEE RELATIONS APP
We've teamed up with labour law specialists and the CCMA in developing our Employee Relations apps. Consistently reduce absenteeism and all other incidences of misconduct by following a proven process.
Our apps for Employee Relations management:
Employee Relations (labour law) App
Return to Work Absenteeism App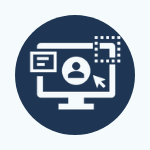 BESPOKE SOLUTIONS & CONSULTING
Bespoke Solutions
Do you have a cumbersome or Excel-based system that could use improvement? Let us know; we develop web- or Microsoft-based solutions including:
• Data process & report automation
• Database design & programming
• Customised digital forms & interfaces
• Interactive reporting dashboards
Since all of our apps are developed in-house, we are also happy to customise our existing apps to suit your organization's unique needs.
Consulting
Our engineers and business analysts are veterans of the industry and can offer training or process analyses to improve your workflow.
---
Contact Us