Employee Relations App
An Artificial Intelligence app that determines your labour law issue and provides you with detailed guidance on the correct steps to follow
DO IT ALL ONLINE
Get the expert advice you need from the comfort of your chair
MULTIPLE CHOICE QUESTIONS
Click the option that applies to you until you reach your conclusion
ARTIFICIAL INTELLIGENCE
An Algorithm finds the solution to your problem
EMAILED TO YOU
Get your step-by-step guidelines, checklists and templates
SAVE TIME
Most Checkmate™ users solve their problem within 2 minutes
PROUDLY SOUTH AFRICAN
Advice is based on sound Labour Law principles and best practices
How it works:
Select the category of your issue from our comprehensive list including employee misconduct, retrenchment, absenteeism and more.
Answer a short multiple-choice questionnaire and receive instant, well-founded legal advice, and associated documentation, from the comfort of your chair. Complete the documentation via our web-based application, or have it emailed to you- which ever is more convenient!
We also store your questionnaire answers and employee offences, in case you should need those records later!
---
Open Issues List: Task Management App
A centralised, easy-to-use system to manage your employees' tasks
ASSIGN TASKS
Never lose track of who is responsible for what projects/ tasks
MONITOR DUE DATES
Keep track of all task due dates with our user-friendly timeline display
MANAGE USER PERMISSIONS
Control who can view and create tasks within certain project groups
SHARE COMMENTS & DOCUMENTS
Users can upload deliverables and provide feedback to one another
EMAIL REMINDERS
Have employees receive reminder emails about new and overdue tasks
VALIDATE COMPLETION
Ensure the quality of all tasks completed with our task validation feature
How it works:
Never lose track of due dates and who is responsible for completing tasks! Ensure clear communication between teams and collaborative working!
Create a forum for each project team/ department and create, manage and close new tasks. Make use of the commenting and document attachment tools to collaborate and offer feedback to one another. Change user permissions to manage which team members can create, view, edit or validate completed tasks. Receive emails when new tasks are created or old tasks are overdue.
---
Production Output Analytics App
A quickly-configured system for tracking production output KPIs, paired with an intuitive, interactive data analytics dashboard
USE YOUR DATA
Make the most of your records with Checkmate; we present your records in a manner that is easy to digest
INTERACTIVE & NEAR-REAL TIME
Click to view, analyse and perform drill-downs on the information you need
EXPORTABLE REPORTS
View our user-friendly reports in Excel or PDF
CUSTOMIZED KPIs
Unlike expensive, inflexible ERP systems, we only give you the information you want to know
SECURE CLOUD STORAGE
All your data is stored securely online – say goodbye to paper-filing
INTEGRATE WITH OUR DIGITAL FORMS
Have you heard about our digitized forms? Get streamlined and get digital with Checkmate
How it works:
Get beautiful, intuitive data-analytics dashboards of your performance metrics, updating every 20 minutes to reflect new records!
Using our digital forms, your data is stored in a manner that is consistent, accurate and secure. However, you need your data presented in a way that allows you to understand the productivity of your organisation. With our data-analytics dashboards, you can switch between company KPIs to identify problems, areas of improvement and anomalies at the click of a button!
---
8D Problem-Solving App
Ensure your manufacturing or automotive facility is audit-ready with our app that facilitates a team-oriented approach to solving critical problems in the production process
AUTOMOTIVE-INDUSTRY STANDARDS
Configured in accordance with automotive-industry audit standards
ASSIGN 8Ds TO EMPLOYEES
Task employees to perform 8D root-cause analyses
EMAIL INTEGRATION
Employees receive email notifications when they have new and overdue 8Ds
5 WHYs & FISHBONE TEMPLATES
Make use of industry-recognized problem-solving tools
USER-FRIENDLY REPORTING
Keep track of outstanding and overdue 8Ds, and the employees responsible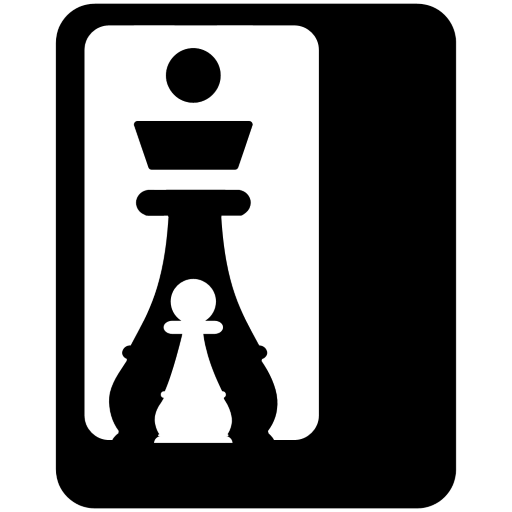 INTEGRATION WITH CHECKMATE'S OIL APP
8D tasks can also be viewed and managed via our OIL App
How it works:
Ensure your facility is audit-ready and has no outstanding output anomalies!
When a faulty or abnormal part is shipped or produced, assign an employee to determine the root cause of the problem. They will receive an email notification when assigned an 8D task. They will also get a reminder just before the due date.
Our app's interface includes a 5 Whys and Fishbone problem-solving template for employees to perform root cause analyses with. Our app also features an dashboard with all of your facilities' open and closed 8Ds, as well as who they are assigned to, allowing you to ensure permanent corrective action to any production irregularities.
---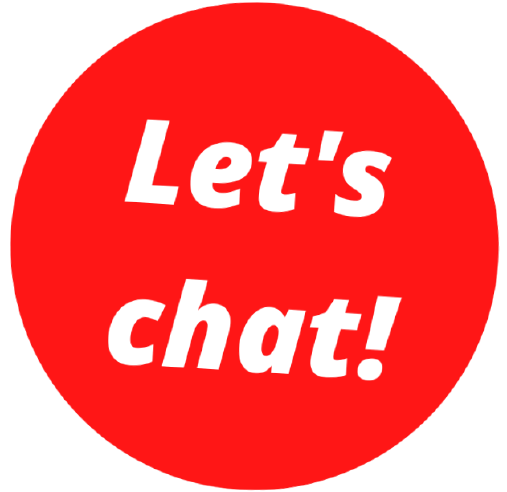 How can Checkmate streamline your business processes?
Contact us regarding any cumbersome processes you are experiencing and one of our analysts will create customized software to streamline your business processes!
Bespoke Software
Customized functionalities to meet your business needs
ENSURE CONSISTENT DATA RECORDING
Ensure that business processes are consistent and efficient
MITIGATE CUMBERSOME PAPERWORK
Complete your forms online and never lose paperwork again
BESPOKE SOFTWARE
Unlike over-prescriptive ERP systems, our software is customized specifically to meet your requirements
DATA ANALYTICS
Contact us about the analytics dashboards that can be set up to reflect your captured data
INTEGRATE WITH TASK MANAGEMENT PACKAGE
Use customized forms in conjunction with our task management app to ensure documents are completed timeously
EMAIL INTEGRATION
Have forms emailed to users, or complete them all digitally, online
How it works:
Contact us regarding your cumbersome business processes and documentation; our team will develop a user-friendly solution to streamline your business process and ensure your data is captured in a manner that is consistent and secure.
Not sure where to start? Contact us and one of our business analysts can help you identify improvement opportunities within your organization.