Off-the-shelf Features
Interested in our Employee Relations App, our Task Management App or Production Data Capturing and Reporting?
We charge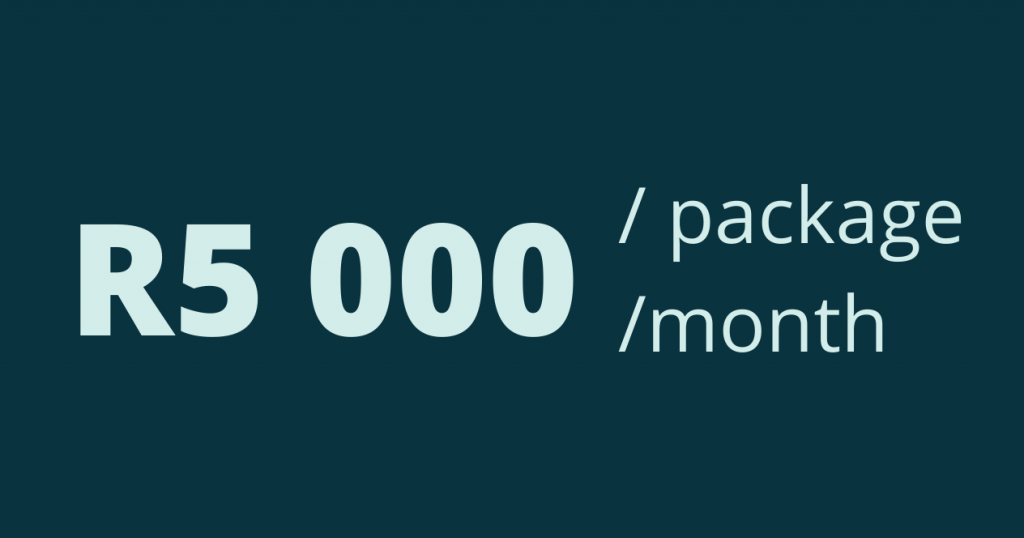 Bespoke Software
Need Checkmate to streamline your business processes?
With our agile approach to software-design and our efficient team of engineers, we are able to offer you the solutions you need, at prices you can afford.
Global solutions, South African prices.